By special request here are two full album
downloads: Nine Inch Nails' Pretty Hate Machine,
and Ministrys' Psalm 69 (69!69!69!69!). Both
ripped from my CD's at 320K .m4a files.
If you need a "How To" for using the site
that is hosting the .zip archives, megaupload.com,
refer to the previous PRx Music.
THE USZHE
All standout tracks (my favorites
on each release) will be in bold
in the tracklisting section.
Nine Inch Nails Pretty Hate Machine
TVT Records; TVT 2610-2, HALO 2. October, 20 1989
Electronic
Industrial
1 Head Like A Hole (4:59)
2 Terrible Lie (4:38)
3 Down In It (3:46)
4 Sanctified (5:48)
5 Something I Can Never Have (5:54)
6 Kinda I Want To (4:33)
7 Sin (4:06)
8 That's What I Get (4:30)
9 The Only Time (4:47)
10 Ringfinger (5:40)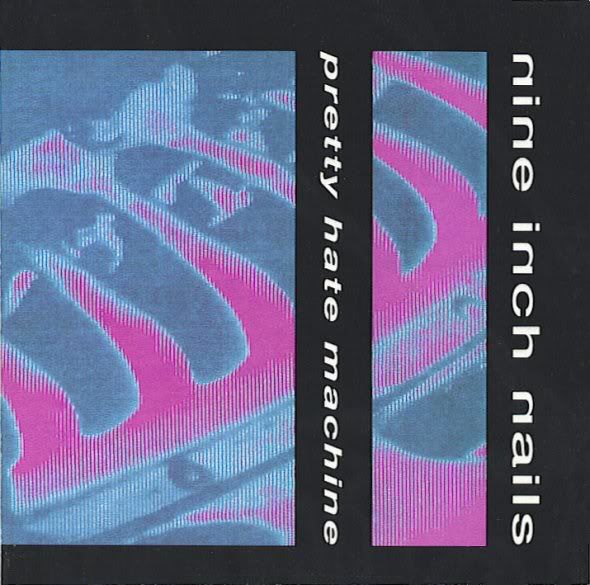 download .zip
.m4a_320K_?MB_CD Rip
Looks like the first full length release (Halo 2) from
Mr. Reznor had it's 18th birthday on the 20th.
Celebrate appropriately.
Ministry ΚΕΦΑΛΗΞΘ aka Psalm 69
Sire Records Company; 9 26727-2. 14 Jul 1992.
Electronic, Rock
Industrial, Heavy Metal
1 N.W.O (5:31)
2 Just One Fix (5:11)
3 TV II (3:04)
4 Hero (4:13)
5 Jesus Built My Hotrod (4:51)
6 Scarecrow (8:21)
7 Psalm 69 (5:29)
8 Corrosion (4:56)
9 Grace (3:05)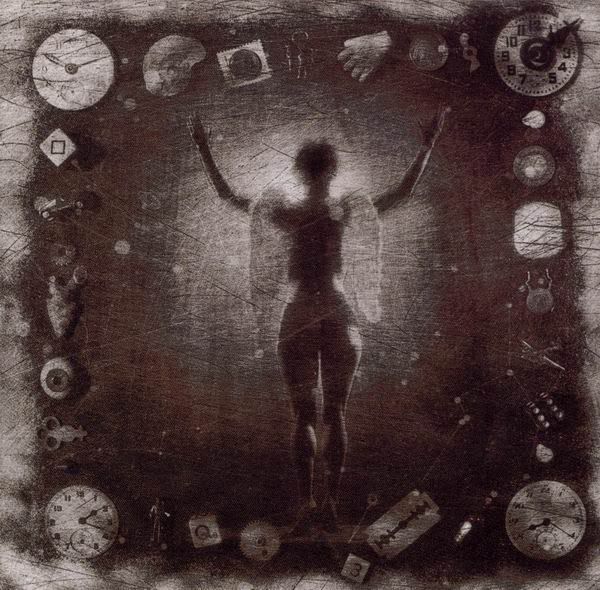 download .zip
.m4a_320K_?MB_CD rip
This CD demonstrates Ministry's shift from an all
synth band to incorporating more and more live drums
and guitar. One of the greatest industrial CDs this
one is not to be missed. Except for Jesus Built My
Hotrod, I don't like that song, but it's extremely
popular. Everytime I've seen Ministry I think they
play it twice. Ministry is doing it's last tour this
year, I'm going to start a petition to scrap JBMH
from the set list and instead play Over The Shoulder.
comments: Leave a comment